I read to refuel, reimagine, and relax.

Most often, though, I read to learn.

I love a good nonfiction book (it's sort of my thing).

Through reading, I've rediscovered my faith, created space for good conversation, strengthened friendships, and become a more passionate and truer version of myself.

Words on a page stay with me forever, like a good friend ready to be re-consulted, loved again, and captivated by over and over.

I keep my most favorite books in a pile together, all of them worn and weathered by creased page corners, underlined sections, and notes in the margins.

And I often find myself reaching for one, looking for a partially remembered quote to encourage a friend or the paragraph I know is somewhere in chapter 9 that will reframe some struggle I'm moving through myself.
I read a spectrum of topics, but I especially love science and theology books.

Undoubtedly, my favorite books of each year will fall into one of those two categories.

I appreciate a book that stretches both my understanding and my comfort levels; and honestly, most of the books I read now I would never have touched 5 or 6 years ago.

All the books have changed and shaped me.

For the better, I hope.
I love to gift books.

I barely need an excuse to do it.

And with Christmas just around the corner, I thought I'd pair each of my favorites this year with something perfect in a Book Lover's Gift Guide.

At the least, it will give you some good book recommendations (I've read them all—they are ALL top notch), a few shops to check out, and maybe inspire your own book "pairing" for a friend on your list this season.

Also, there is a free download at the end of the list if you'd like to print and/or color a bookmark to slip inside the crisp pages of a gifted book.

Everyone should always put a bookmark in a new book—it's just right.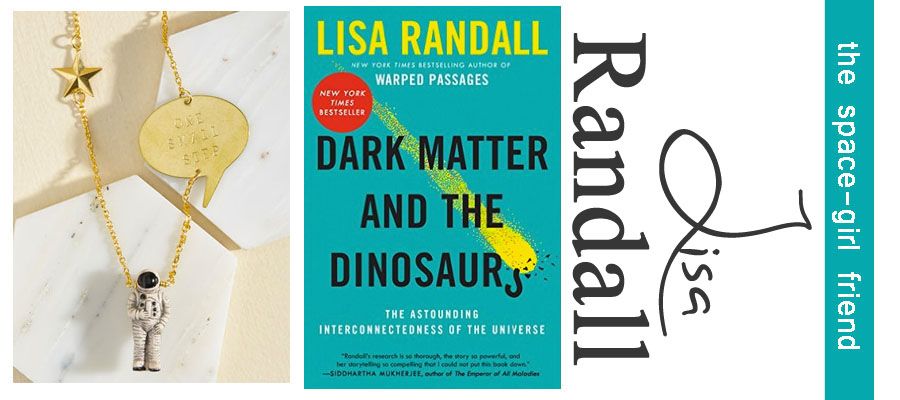 **Click -->
HERE
<-- for downloadable bookmarks**
Happy Holidays and early shopping!
And, as always, happy reading….
PS…Feel free to share what you are reading!!

I pursue all good recommendations.
I really do.

You should see my living room bookshelves!