Hello friend,
This is my current list of projects/designs for purchase. Feel free to message me with questions regarding anything below. Thank you for being interested in my work-- enjoy browsing!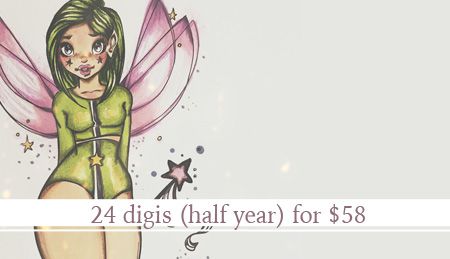 My 2017 subscription is coming to a close on September 1st. If you'd like to purchase the first 24 digis of the 2018 subscription (plus a free new stamp thrown in), you can click below. The first 12 and freebie are emailed immediately. The second set of twelve will be sent out on October 1st!
Click ADD TO CART to purchase.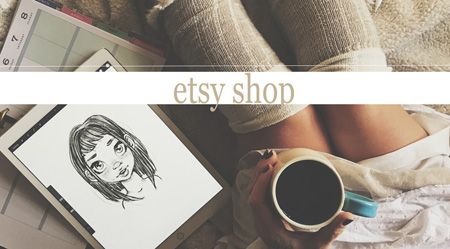 Click HERE to visit my Etsy shop. It's basic and currently filled with old stamps that people like to message me about :). Someday, I plan to fill it with awesome new art and downloads, but in the meantime, feel free to browse the oldies.
Custom Digital Stamp with 10 free digi shares-- $35.00
Click ADD TO CART to purchase.
This listing is for the following custom digital stamp and included gift of 10 digi shares:
1. Design includes ONE FULL CHARACTER or TWO HALF-CHARACTERS (waist up).
**Pets count as a second character!
Email your description to krista7smith@yahoo.com with subject line "CUSTOMDIGI."
2. Emailed within 10 business days. JPG format.
3. You get to choose 10 people to give this digi to for free. I need first names and emails in a list within 60 days of receiving your digi. YOU MAY NOT SEND THE DIGI TO OTHERS. That is illegal. You agree to these terms upon purchase. 60 days gives you time to do a blog/facebook/or Instagram giveaway. Or, just share it with your friends at Christmas or as a surprise gift.
5. You may purchase this for a coloring class and print it for coloring *in class by each student. Up to 10 students can receive the digi via email. Please see #3 above. If you need more digi email shares than 10 for your class, please message me. Each extra student is a $2 charge paid via Paypal.
6. You agree to all terms when purchasing.
**Copyright belongs to Krista Leigh Smith.
This purchase does not transfer license to purchaser.
The digital product may not be packaged, re-sold, or transferred to third party for use of any kind.
May be individually colored and used on completed, one-of-a-kind craft products that are then sold.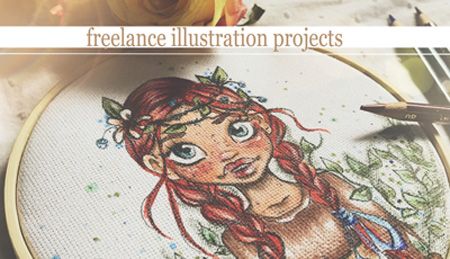 Priced per project. Please email me (krista7smith@yahoo.com) with a summary of your project for a quote. I do not accept every inquiry to work on freelance projects. Please keep this in mind.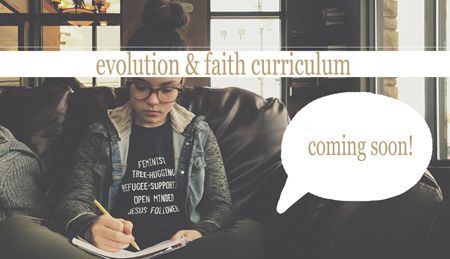 Currently working on a curriculum outline for introducing your child to a science-faith dialogue that celebrates God in evolution. Please check back in the early fall!
Save
Save
Save
Save